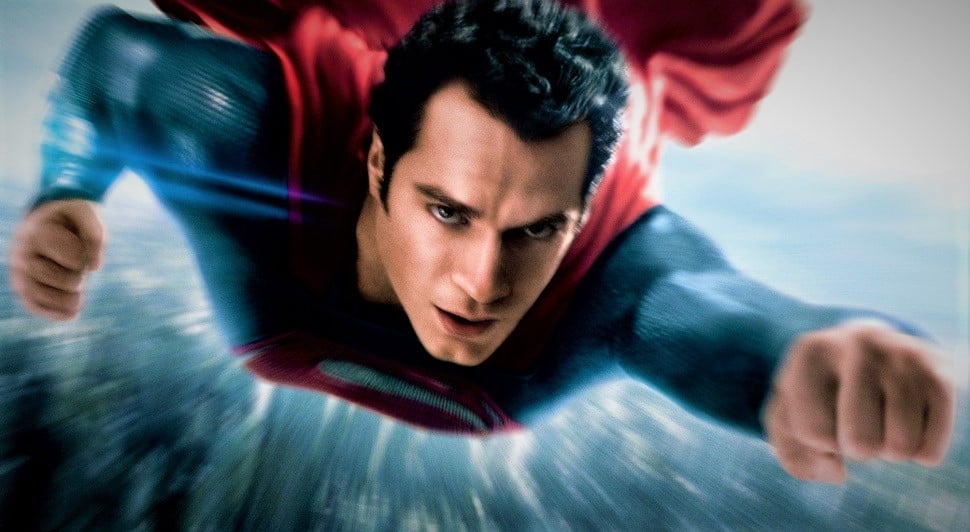 After Henry Cavill's exit from the role of Superman, fans of the DC Extended Universe (DCEU) movies are already casting bets on who will play the iconic superhero.
Big changes are expected in the DCEU after director James Gunn took over as creative head of DC studios in November. He is joined by Peter Saftan who has assumed the roles of co-chairperson and CEO of DC Studios.
Henry Cavill axed as Superman
Since the changeover in leadership at DC Studios, there has been quite a lot of confusion and speculation surrounding established IPs like Superman.
Around the same time Cavill left his role as Geralt in Netflix's The Witcher series, the British actor announced in October that he would be reprising his role as Superman. However, a few months later in December, Cavill announced that he would not be returning as the red and blue-clad superhero.
Cavill's replacement is yet to be announced. The only detail Gunn has divulged is that a new Superman film will focus on the character's earlier years. The lack of clues has not stopped DC fans from theorizing who will next take up the red cape, however.
David Corenswet
David Corenswet's name has been bandied about by the Superman fandom for a while now. Many fans were keen on the twenty-nine-year-old actor playing Superman's son, Jon Kent. But with Cavill no longer playing Clark Kent, Corenswet could swoop in as the new Superman.
Corenswet is best known for his performances in  Pearl (2022), We Own This City (2022), and The Politician (2019).
Jacob Elordi
Jacob Elordi is another name circulating on various fan sites. Elordi is just twenty-five, so he could fit Gunn's vision for a younger Clark Kent. In contrast, Cavill was thirty when he first donned the red cape in 2013 for Man of Steel.
Elordi is well known to teen and young-adult audiences for his roles in The Kissing Booth film series (2018-2021) and Euphoria (2019-present).
Nicholas Hoult
Before Robert Pattinson was officially revealed to be playing the Dark Knight in Matt Reeves' The Batman (2022), Nicholas Hoult was rumored as a potential Caped Crusader. Now, the rumor machine is pointing to another DC role for Hoult as Superman.
Hoult has starred in big-budget mainstream productions and smaller indie projects. His most recent movie appearance was in The Menu (2022) and he currently portrays Peter II of Russia in The Great (2020-present). Hoult has already played a superhero role as Beast in the X-Men film series.
Austin Butler
For many fans, Austin Butler is the perfect choice for the next Superman. The thirty-one-year-old actor already has a working relationship with Warner Bros. Discovery, the parent company of DC Entertainment, so it is not much of a stretch to imagine Butler donning the red cape.
Butler is best known for his performance as Elvis Presley in the eponymous biopic Elvis (2022). He is set to star in next year's equal to Dune alongside Timothee Chalamet, Zendaya, and Florence Pugh (2021).
Michael B. Jordan
Micahel B. Jordan is the wildcard on the list because he was already slated to play Superman in an upcoming movie. Jordan is set to play Val-Zod in an upcoming HBO series. In DC lore, Val-Zod is the second Kryptonian to take up the mantle of Superman after Kal-El (Clark Kent).
It is currently uncertain whether the new HBO series is going ahead. If the TV series is canceled, some fans think Jordan will play Superman on the silver screen instead.
Jordan is best known for his roles in the Creed (2015), Black Panther (2018), and Without Remorse (2021).
See all the latest news from Greece and the world at Greekreporter.com. Contact our newsroom to report an update or send your story, photos and videos. Follow GR on Google News and subscribe here to our daily email!