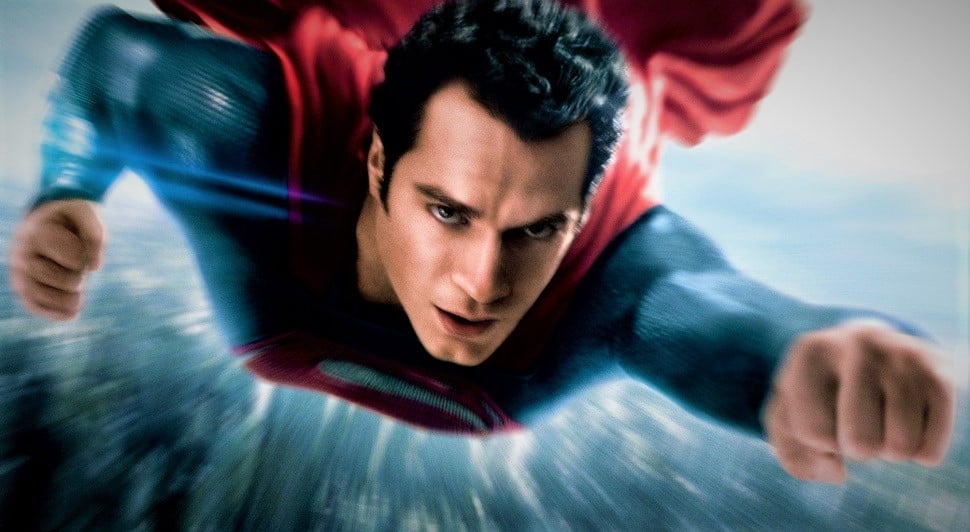 The British actor Henry Cavill confirms he will reprise his role as Superman in future DC Comics movies. Still, there are surprises ahead. In the recent film Black Adam, starring Dwayne "The Rock" Johnson, there are hints. Will audiences see a new rendering of Superman in upcoming films? Or perhaps an older twist?
Cavill appears in Black Adam as Superman in a mid-credits clip.  A particular theme song distinguishes the moment. This is not the music Hans Zimmer previously wrote for the Zach Snyder-directed The Man of Steel (2013). Instead, Cavill's character is now associated with a classic theme. As Cavill's Superman approached Black Adam, we hear John Williams's "Superman" score. This theme is from when the late Christopher Reeve played Superman in 1978.
There have been many faces of superman nevertheless, even a bisexual one. That gives Cavill license, either to remain true to the image of the old or create something new.
New hairstyle for Henry Cavill or an older classic turn?
Cavill's briefly appeared in Black Adam, starring Dwayne Johnson. Present with a new but familiar hairstyle, he also suggests an impending confrontation with Johnson's character in a future film.
Over the past year, Cavill has looked back on Man of Steel and suggested a wish for a do-over. Evidently, he would have played Superman differently in 2013. Beyond his own  quirky smile, this version didn't bring much new to the genre. Some fans were also unhappy to see Superman kill General Zod, played by Michael Shannon. Superman is a character remembered, despite his superpowers, as moral. He never kills.
Besides playing Superman, Henry Cavill has also acted as the Greek Mythological character Theseus. This was in the film Immortals, co-starring Mickey Rourke and Freida Pinto.
Despite mishaps the actor poised for a return
Cavill's Superman was present in Batman v. Superman: Dawn of Justice (2016) and Justice League (2017). Both films were not well-received by critics. Yet for some reason, despite mishaps in past representations of the hero, he is poised to return as Superman.
Cavill, after allowing for the rollout of Johnson's Black Adam, took to social media to thank his fans. He expresses his gratitude for their faith in the franchise and in him personally. Before a clash with Black Adam in the future, however, another movie focused singularly on Superman will be forthcoming. Warners Bros, the parent company of this franchise, is now under the new leadership of Michael De Luca and Pamela Abdy.
Henry Cavill's cameo in Black Adam was originally filmed with a body double.  Various corporate big-wigs fought epic battles behind-the-scenes. Finally, permission for Cavill's presence was granted. The return of Cavill as Superman was compelling. In 2018 however, Warner Bros. was actually moving away from his playing this comic book character.
No more brooding Superman: a return to innocence?
What do these hints of new hair and an older theme song suggest for Henry Cavill's Superman? Cavill in that role was a credible fighter consistent with the comic-book version. Yet many fans thought his Superman was too dark and brooding. Cavill's Superman was an ashy, tortured, messiah figure in the past. The actor's Clark Kent was more alien and grittier, instead of what makes the character's alter-ego work.
In his previous work, the actor failed to convey the innocence, nerdy, naïve humanity, or optimism at the root of Superman's character. The influence of his clash with the Dark Knight vision of Batman in Dawn of Justice is part of the reason. Still, Superman is unlike Batman. He is not a wily all-too-human son of a billionaire whose vengeance is sustained by toys of the military-industrial complex. Superman, as Clark, was raised by humble parents from Smallville, Kansas, USA.
Superman is mild-mannered for all his powers. Nevertheless, he is someone from another planet. Cavill may, in the near future, conjure up Christopher Reeve's Superman. He may discover a means to both save the world and bring back an age of innocence so that audiences will once more look up at the sky in awe.
See all the latest news from Greece and the world at Greekreporter.com. Contact our newsroom to report an update or send your story, photos and videos. Follow GR on Google News and subscribe here to our daily email!