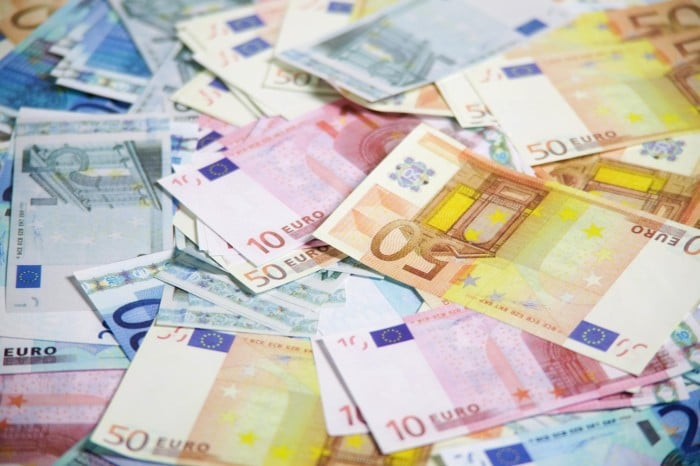 Greek tax revenue in January 2015 was one 1 billion euros short of reaching the expected target (23%), causing a major setback for the newly elected government.
According to Finance Ministry data, Greece only had 3.49 billion euros in tax revenue in January, instead of the 4.54 billion euros that was set under the country's latest budget.
Many Greeks held off from paying their taxes in January hoping that the new SYRIZA-led coalition government would abolish certain unpopular taxes such as the unified property tax (ENFIA). However, the government has not yet been able to reverse any of the bailout program reforms.
The Greek government insists that the country's financial needs are manageable but this tax revenue shortfall will be a major setback in the negotiations for a new deal with its European partners.
Meanwhile, the government believes that the state will be able to recuperate. "There are tax obligations that have been delayed and we are sure that we will collect them in the coming months," Deputy Finance Minister Dimitris Mardas told Reuters.
Even though before his election Prime Minister Alexis Tsipras had promised to put an end to austerity measures such as ENFIA, Deputy Finance Minister Nadia Valavani told the Greek Parliament: "We are asking all citizens who want this government to implement its policies … to pay the last installment of the ENFIA property tax for February and the previous one for January."
The tax revenue shortfall has also caused a drop to the central government administration surplus below the estimated target. The surplus was 443 million euros in January, well below the 1.37 billion euro budget projection.
See all the latest news from Greece and the world at Greekreporter.com. Contact our newsroom to report an update or send your story, photos and videos. Follow GR on Google News and subscribe here to our daily email!