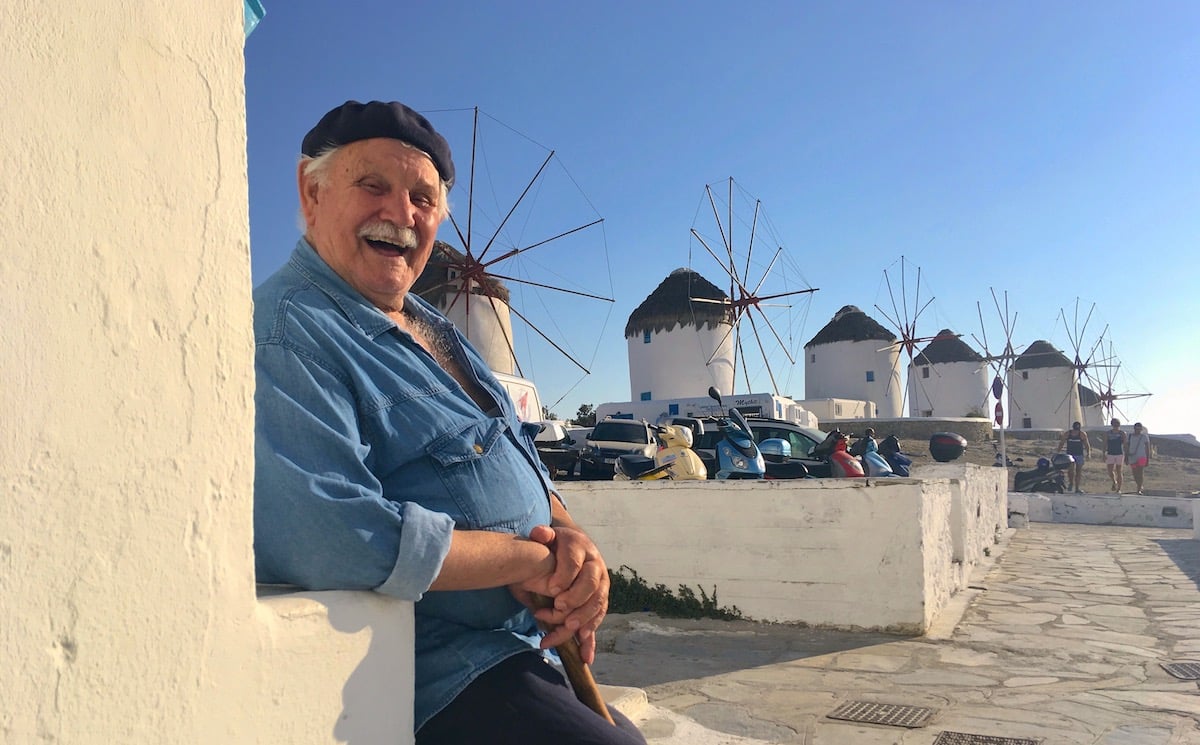 Soon, vaccinated British citizens may be able to travel to Greece without any restrictions whatsoever, according to Greek Minister of Tourism Haris Theoharis.
Greece has entered into preliminary discussions with the UK regarding tourism, Theoharis stated, and may allow vaccinated travelers from the UK into the country this summer without being tested for the coronavirus first.
Inoculated tourists may also be able to avoid Greece's mandatory seven-day quarantine once they arrive in the country.
Those who have been vaccinated and hope to enter Greece may have to present a vaccine certificate, or vaccine passport, in order to skip the strict anti-virus measures currently in place in the country.
Currently, all those entering Greece must present a negative PCR test for the coronavirus, within 72 hours of their flight, before entry is allowed.

In addition to the PCR test, visitors from the UK must also now take a rapid test upon arrival to Greece.
Greek tourism took major hit due to Covid-19
Employing nearly one in five Greeks, tourism is one of the most important sectors of the country's economy.
Greece welcomes around 4 million visitors from the UK each year.
The Mediterranean country hopes that opening up a tourist corridor with the UK for the summer will bring a much-needed boost to Greece's economy, which has suffered a great deal due to travel restrictions and strict anti-virus measures.
Greek tourism took a giant plunge in the third quarter of 2020 due to the Covid-19 pandemic, according to the Hellenic Statistical Authority (ELSTAT).
In total, in the first nine months of last year, the accommodation sector had revenues of only 1.89 billion euros, when last year in the corresponding period revenues were 6.15 billion euros — representing a staggering loss of 4.26 billion euros.
Travel deal with Israel
When discussing the outlook for Greece's tourism sector in the summer of 2021, Greek PM Kyriakos Mitsotakis stated to Reuters: "I am a realist, but I am also cautiously optimistic that we will do much better than last year."
The potential deal with the UK may well add to Mitsotakis' optimism for a successful tourist season this year.
The country has already struck a deal with Israel, which will allow vaccinated travelers from the Mediterranean country to enter Greece without coronavirus restrictions.
Cyprus and Israel reached a similar agreement between them on Sunday, creating a network of free travel between the Mediterranean countries for those who have been vaccinated.
After meeting with Israeli Prime Minister Benjamin Netanyahu in Jerusalem Greek PM Mitsotakis lauded the travel deal as well as Israel's swift rollout of the coronavirus vaccine.
Over 3.6 million Israelis have been inoculated against the virus, making the country's distribution of the shot the most successful in the world.
See all the latest news from Greece and the world at Greekreporter.com. Contact our newsroom to report an update or send your story, photos and videos. Follow GR on Google News and subscribe here to our daily email!