One of the most interesting customs of Greece is that of Klidonas, a tradition with ancient roots, that takes place on the feast day of Agios Ioannis (Saint John) on June 24. The feast includes jumping over fires, while the ceremony is also related to fortune-telling and luck. "Klidi" means "key" and symbolizes the unlocking of prophecies.
On this day, unmarried girls drink the "silent water" from the village well and – without speaking – carry a pot of water. They place a personal luck charm into the pot of clean water that they leave outside to be bathed in starlight.  During the night, girls dream of the man they will marry. The next day, each lucky charm is taken out of the pot while a musician makes prophecies as each item is removed.
At night, bonfires are lit around the country and people jump over the burning logs three times as an act of purification. At the end of the night a human effigy made of hay is thrown into the fire as a sacrificial scape goat so that evil can be expelled. Feasts follow with music, dance, and of course, plenty of food.
The custom takes place in regions around Greece and is noting a revival.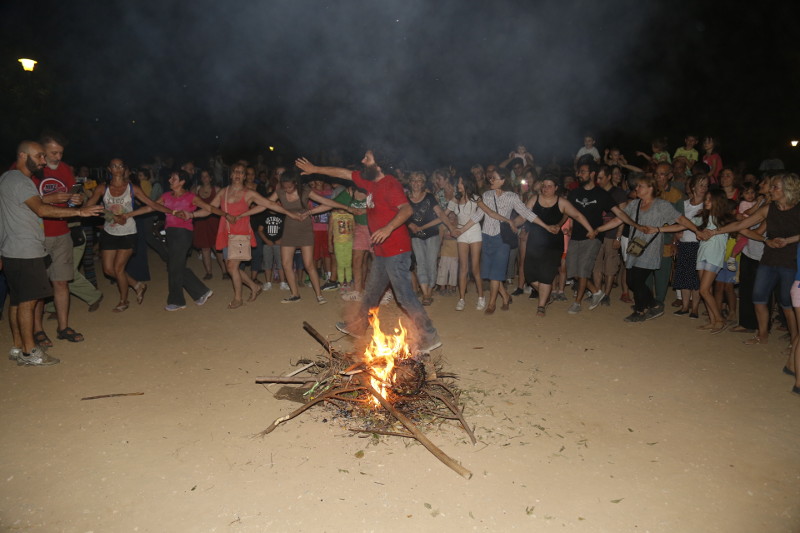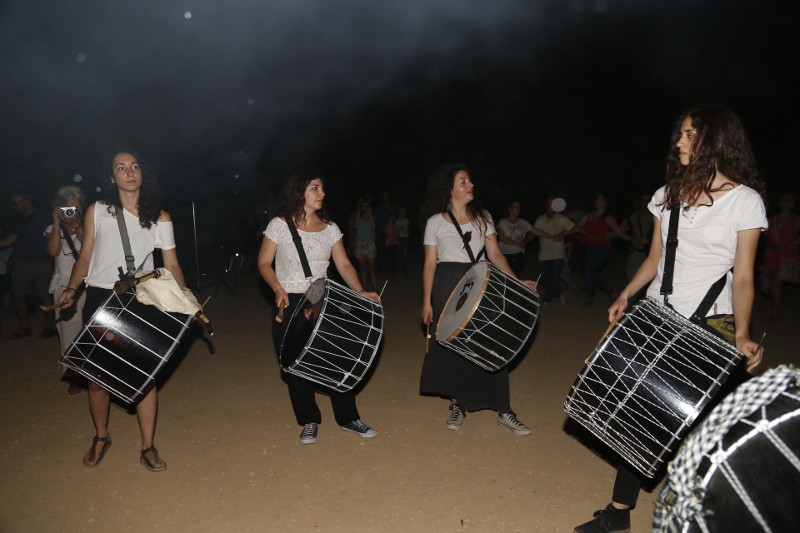 See all the latest news from Greece and the world at Greekreporter.com. Contact our newsroom to report an update or send your story, photos and videos. Follow GR on Google News and subscribe here to our daily email!