International rock singer Sting has brought the house down during a two-night performance at Athens' Odeon of Herodes Atticus after speaking out on the refugee crisis.
Sting, real name Gordon Sumner, sold out two shows at the iconic Greek venue as part of the 2018 Athens and Epidaurus Festival.
On Friday, the U.K. singer was reported by news agency Reuters lambasting world leaders as "half men and cowards" for their response to the refugee issue. He also praised Greece saying it had shown the world "how to be civilized again".
"Thank God for Greece because you have shown the way," he was quoted as saying.
"You have shown how to treat refugees when other people are building walls. When children are being taken from their mothers and put in cages, you are acting with compassion and generosity and commonsense," he also said.
The singer was also photographed joining roadies and event staff in sweeping the stage clear of rain after thunderstorms and downpours hit the Greek capital.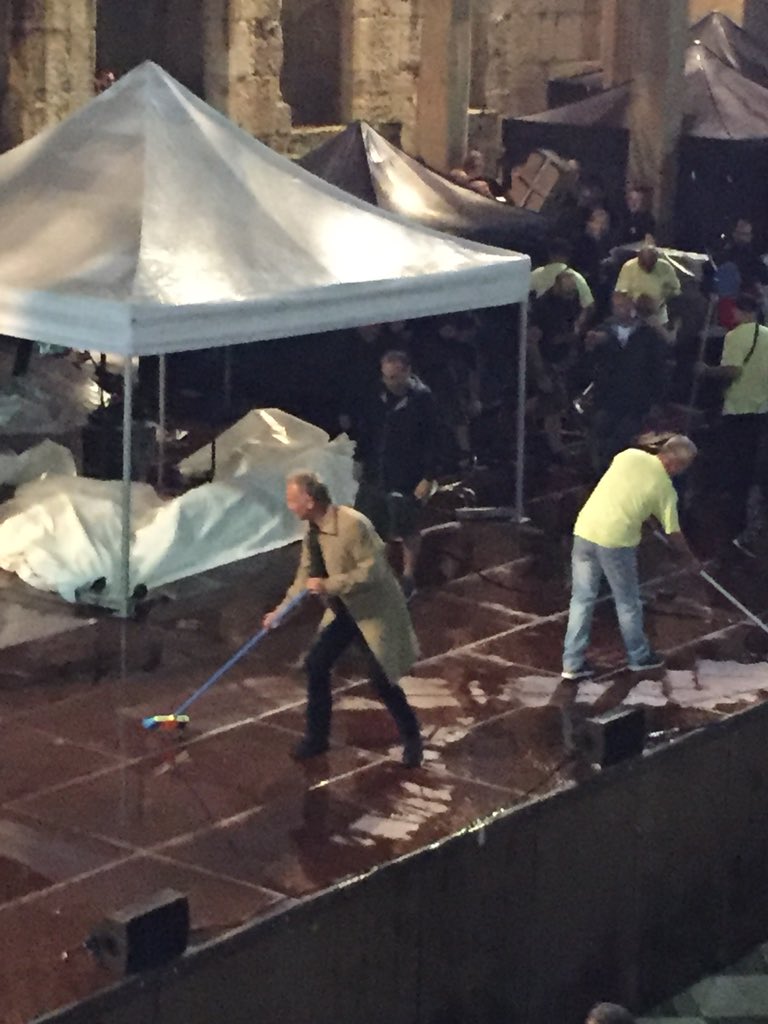 See all the latest news from Greece and the world at Greekreporter.com. Contact our newsroom to report an update or send your story, photos and videos. Follow GR on Google News and subscribe here to our daily email!