The office of the Greek National Tourism Organization in London launched its first Greek Travel Awards to highlight the top Greek destinations as voted by the clients of leading U.K. tour operators.
The U.K. was first in the number of arrivals to Greece at the end of the summer season 2022.
In collaboration with seven prominent specialist tour operators, GNTO U.K. and Ireland contacted travelers who visited Greece this year and called them to vote for their favorite Greek destination per category.
In the country's complex travel market, Greece is offered as a travel destination by over 75 tour operators and specialist tour operators.
The voting aimed to promote Greek destinations to specific groups of travelers and also served as a barometer for the preferences of U.K. travelers in special categories, which can help repeat visitors of Greece to discover new destinations.
Top Greek destinations for UK travelers
Greek capital Athens was a double winner as it was awarded both Best City Breaks and Best Culture destination.
The island of Santorini was distinguished as Best Luxury destination and the island of Crete received the Best Beach Holidays destination award, while Chania in specific was named Best Gastronomy destination.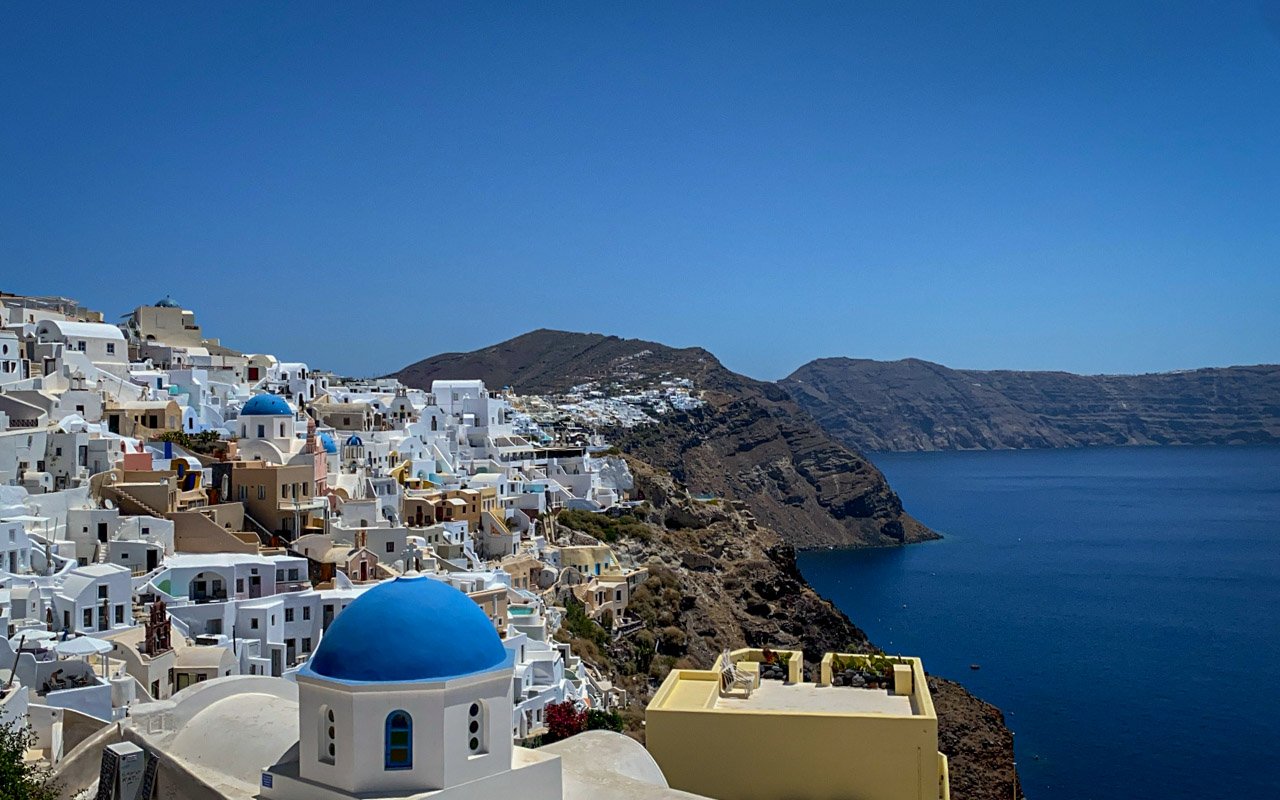 The region of Arcadia, in the Peloponnese, was voted Best Walking destination, while and the island of Kefalonia stood out as Best Outdoors destination.
When it comes to water sports, it was another Ionian island, Lefkada, which fetched the Best Sailing destination award. Alonnisos, in the Sporades group of islands in the Ionian Sea, was the year's Best Diving destination.
The small island of Ikaria, known for the phenomenal longevity of its residents, won Best Sustainable destination.
Thessaloniki and Halkidiki, as well as the islands of Corfu, Skiathos, Andros, Naxos, Rhodes, Kos, Lesvos, Zakynthos, and Mykonos also gained acclaim as finalists in the voting.
See all the latest news from Greece and the world at Greekreporter.com. Contact our newsroom to report an update or send your story, photos and videos. Follow GR on Google News and subscribe here to our daily email!