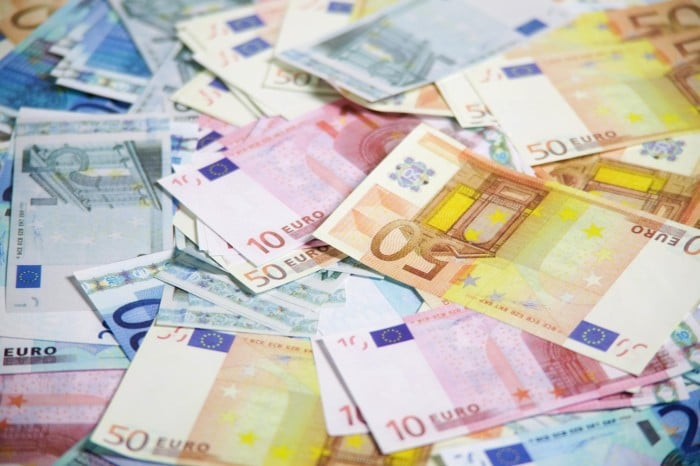 The Greek government did not present their plans for settling tax debt in 120 installments during negotiations this week in Athens with their creditors' representatives.
The creditors' representatives will leave Athens with incomplete information for the second post-bailout assessment, which is to be completed on Friday. With no resolutions regarding tax debt payments, the impact of the inaction on part of the government may lead to the new payment plans for the debt being postponed — or even canceled.
A report is due to be published on February 27 by the European Commission regarding the compliance of Greece with the sixteen prior pending actions which are required for the disbursement of the central banks' profits from Greek bond holdings.
The Greek government has a deadline of February 15 – just 15 working days from today — to complete the sixteen prior actions to allow the Commission officials to publish their compliance report as scheduled.
In a related development, during the week the creditors' technical staff were notified of the settlement of debts to funds, as specified by the labor minister, and this is scheduled to become law in February, becoming applicable beginning in March.
See all the latest news from Greece and the world at Greekreporter.com. Contact our newsroom to report an update or send your story, photos and videos. Follow GR on Google News and subscribe here to our daily email!