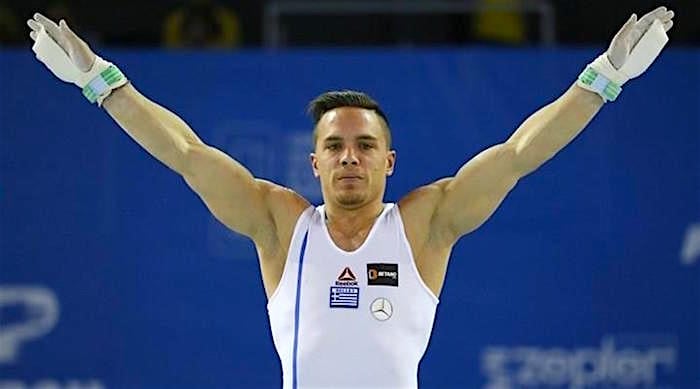 Greece's Lefteris Petrounias, the Olympic gold medallist has taken his third gold medal in a row in the European Championships this Saturday in Cluj in Romania.
The 27-year-old is one of two gymnasts to ever win three European Championships in a row on the rings and he did it with a perfectly executed routine, scoring 15,433 points from a routine with a 6.30 difficulty.
His previous victories at the European Championships took place in Montpellier in 2015 and Bern in 2016.