The 5th Thessaloniki Pride Parade began shortly after 20:00 (local time) at the White Tower as a group of rainbow-colored participants flowed onto the streets of Ethniki Amynis, Tsimiski and Venizelou streets, passing through Nikis Avenue before reaching the White Tower again. Thessaloniki Mayor Yiannis Boutaris was present, and there was also participation from representatives of the embassies of the United States, Finland, Canada, Romania and the United Kingdom.
They placed a wreath outside the embassy of the United States in memory of the victims of the Orlando shooting, lit candles, and laid down on a rainbow-colored flag to commemorate the lives lost in the attack.
See more pictures from the fun-filled activities below: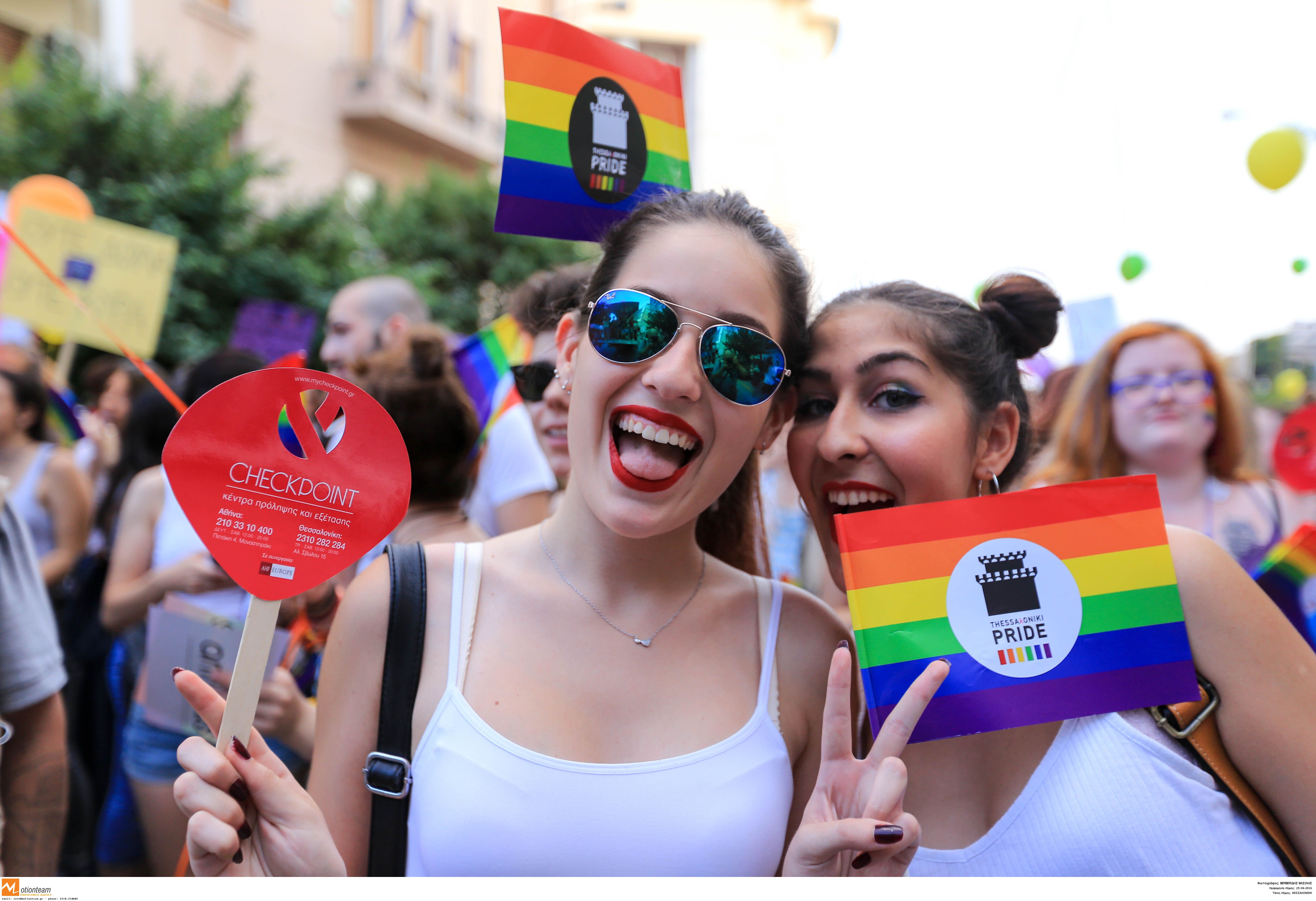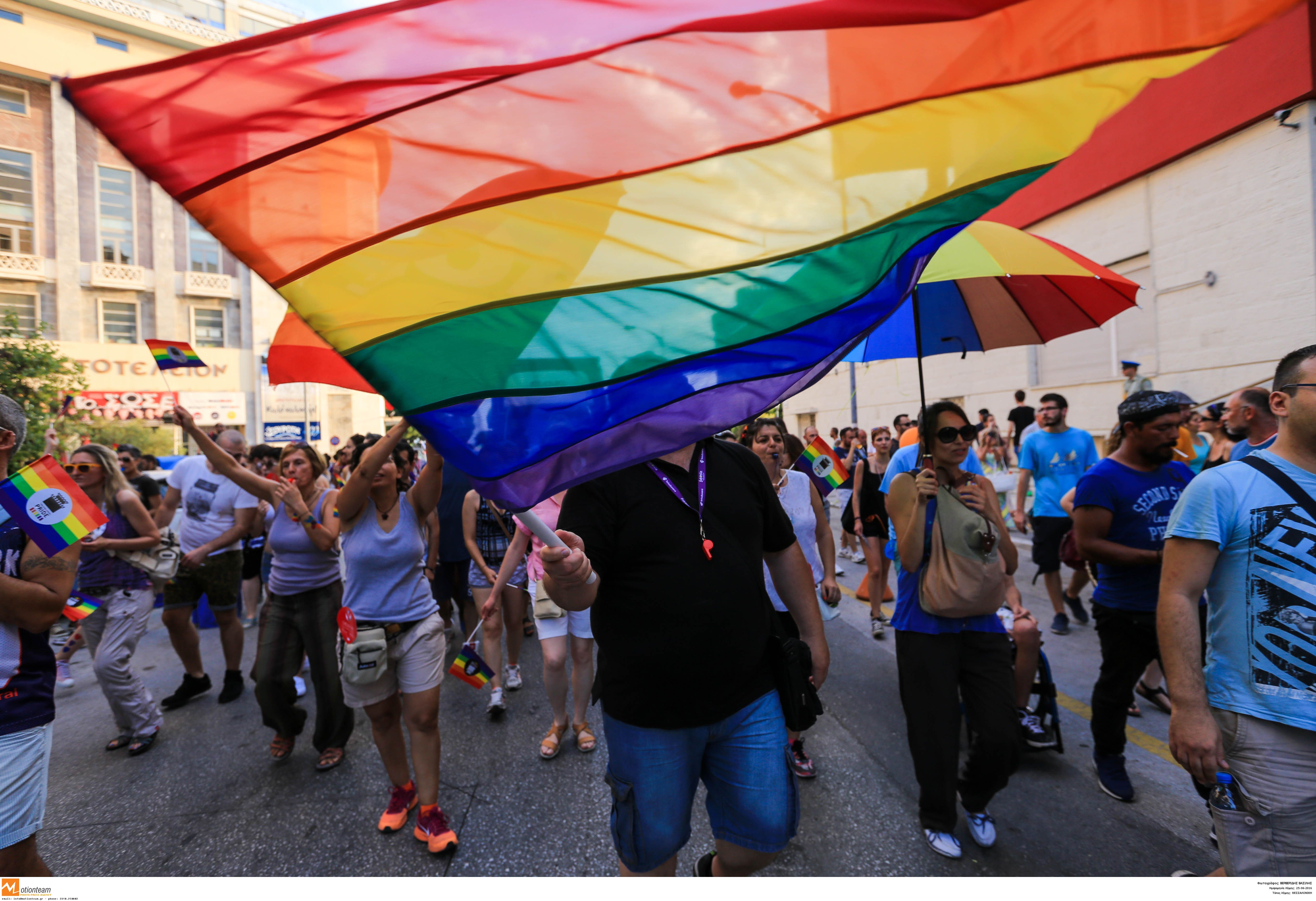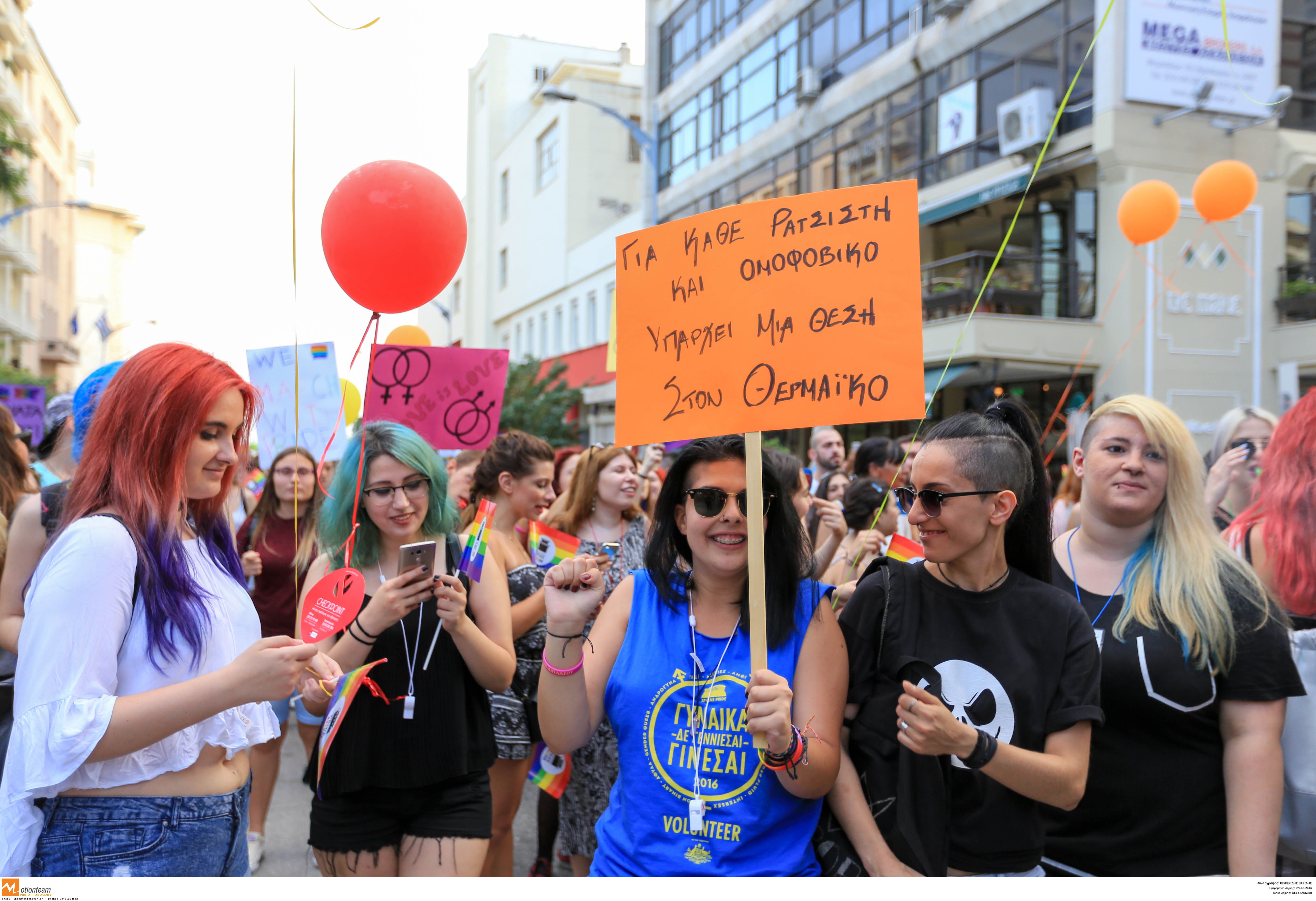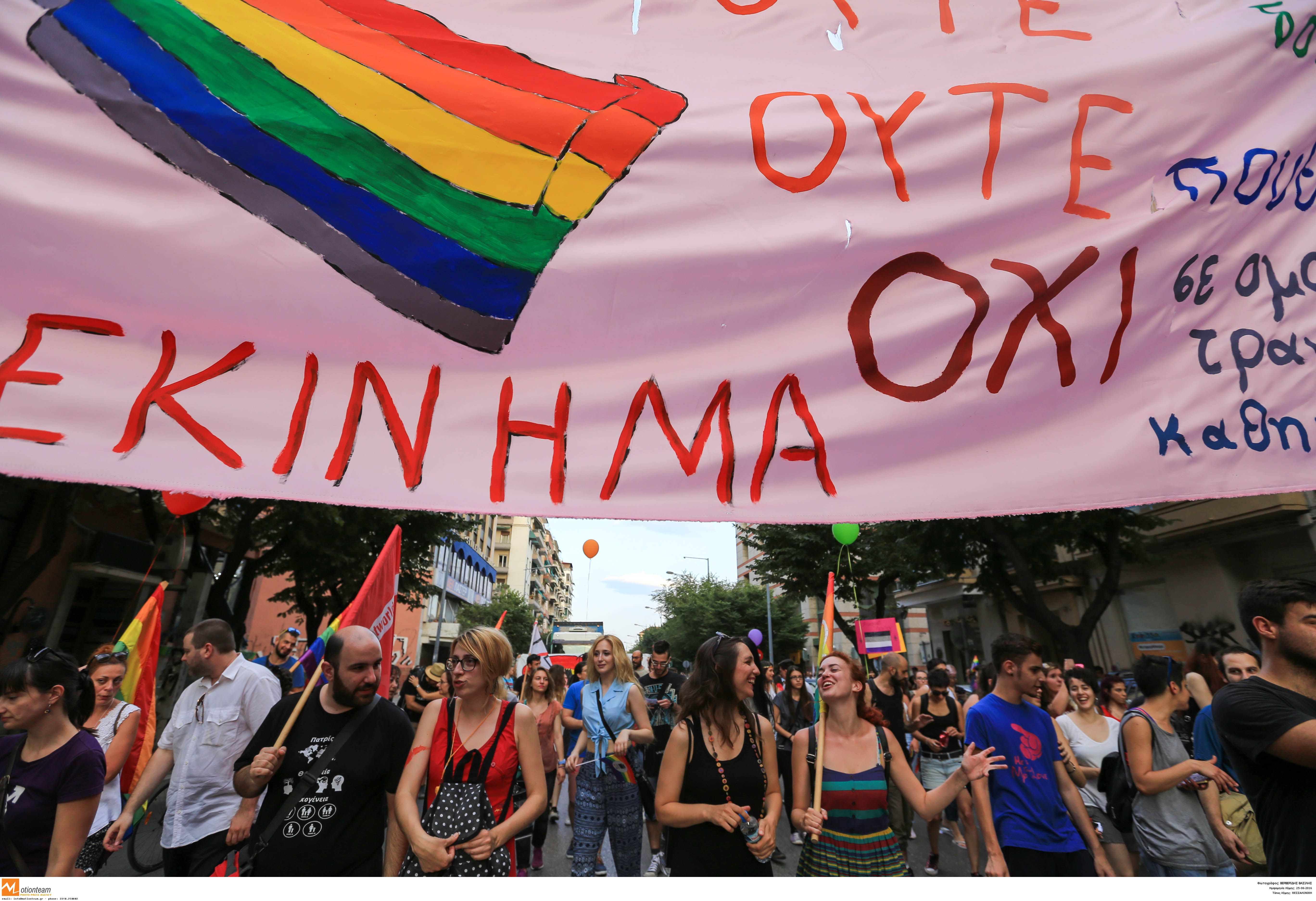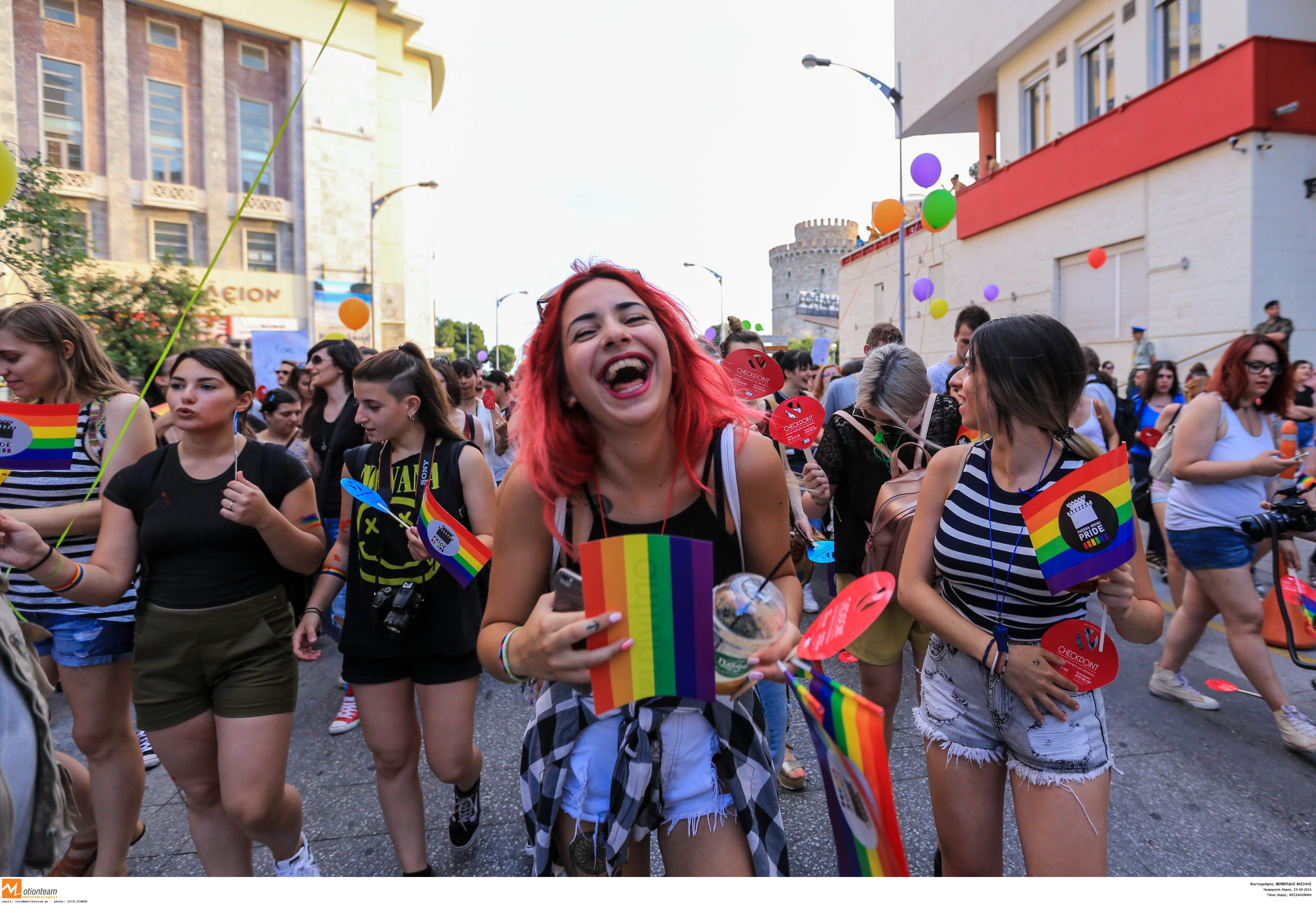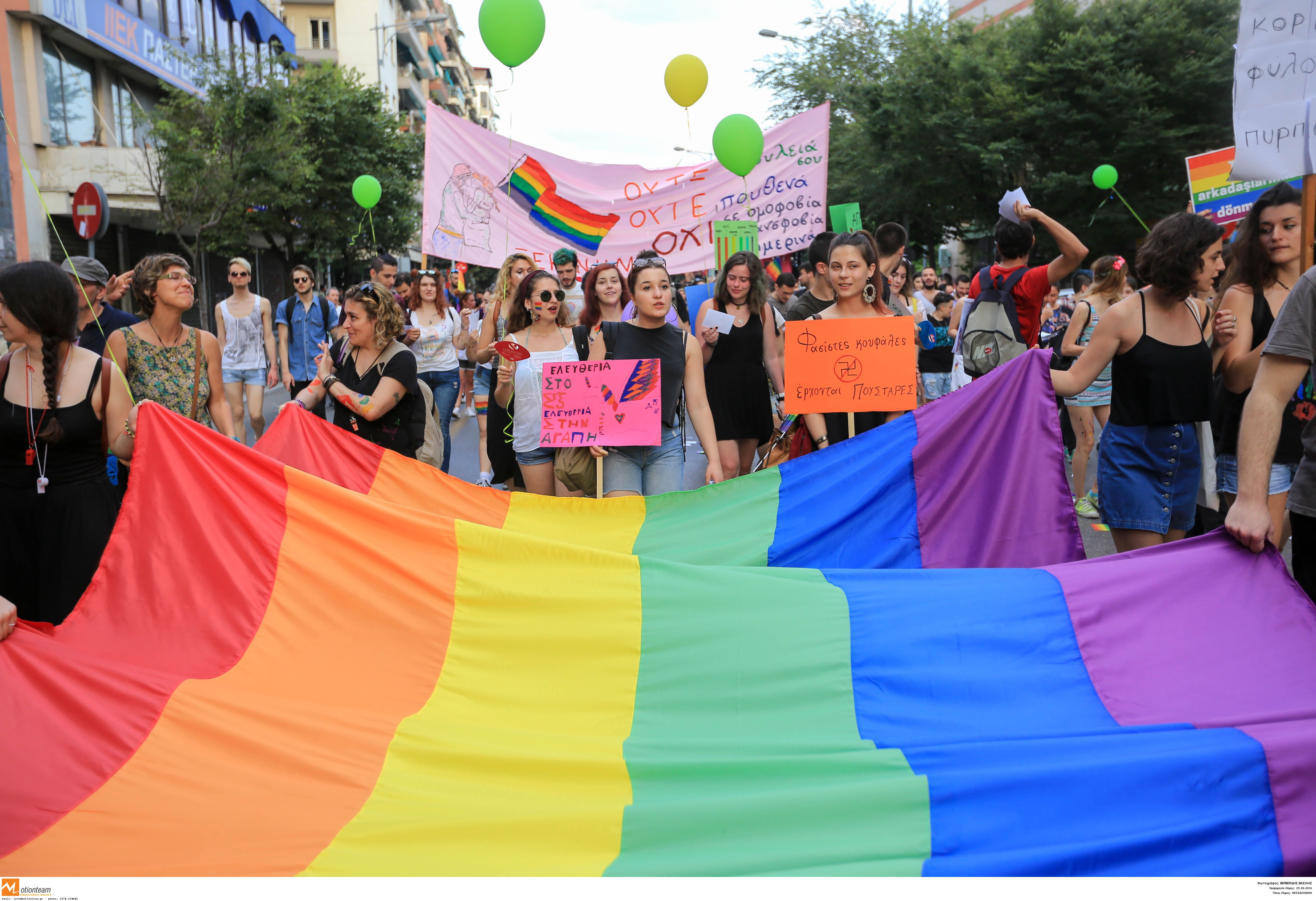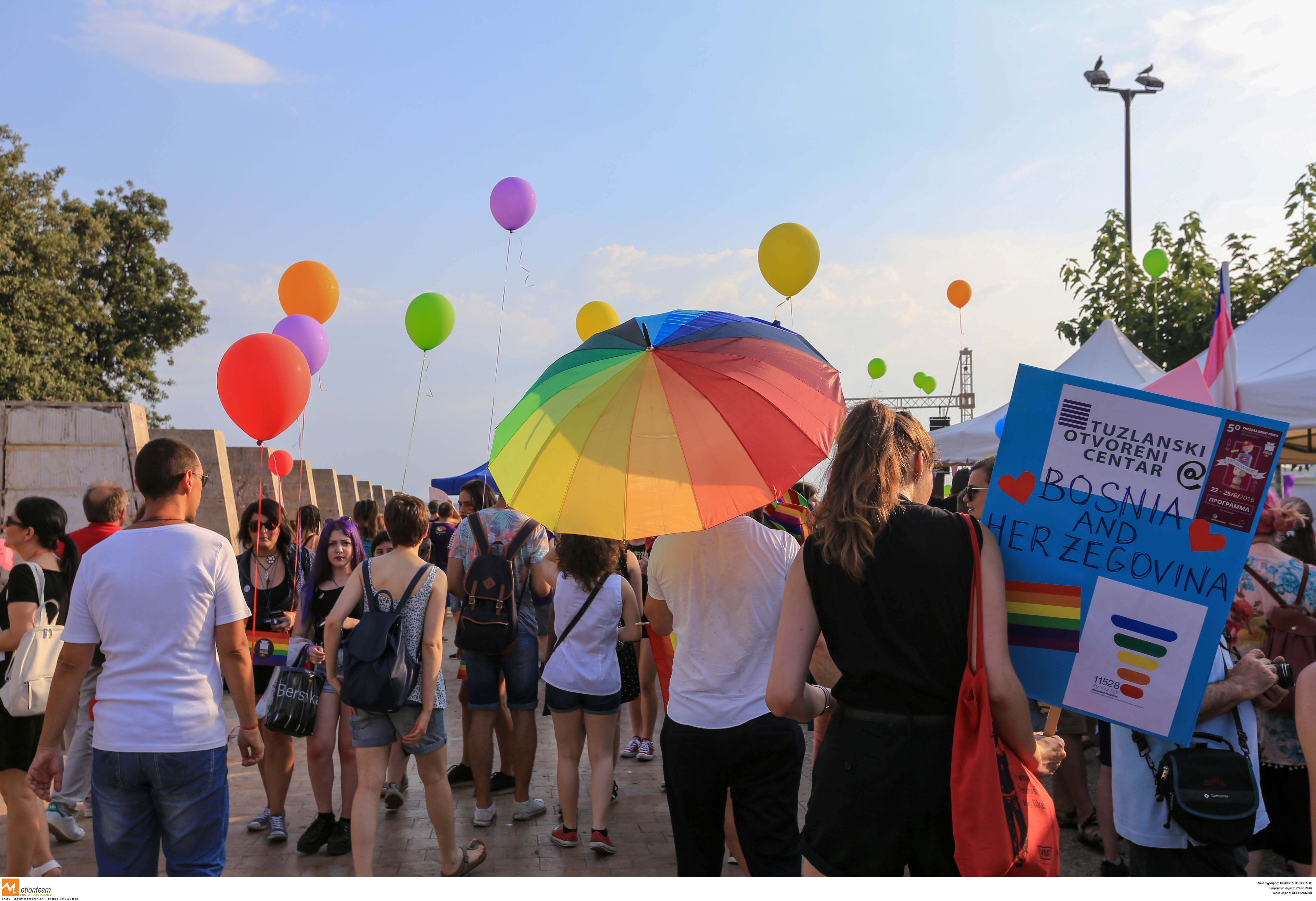 See all the latest news from Greece and the world at Greekreporter.com. Contact our newsroom to report an update or send your story, photos and videos. Follow GR on Google News and subscribe here to our daily email!