The team of scientists involved in preservation work at the iconic shipwreck of Zakynthos whose bow rises from Navagio Bay say it is in danger of total disintegration. Thirty-six years after becoming the island's top tourist attraction, the wreck is under investigation. The Cultural Heritage Department of the Ionian Islands Technical Education Institute have begun the autopsy of the wreck in the presence of Antonis Nikoloudakis, the vice president of the Tourism Committee of the Municipality of Zakynthos. He said that the next stage would involve a study by the Department of Environmental Technologies in collaboration with other institutions so that conservation work can begin.
Destruction to construction materials, problems in balance, rust, wood rifts and other problems were noted. The next stage, state the scientific team, is the study of the wreck for the conservation in collaboration with other institutions.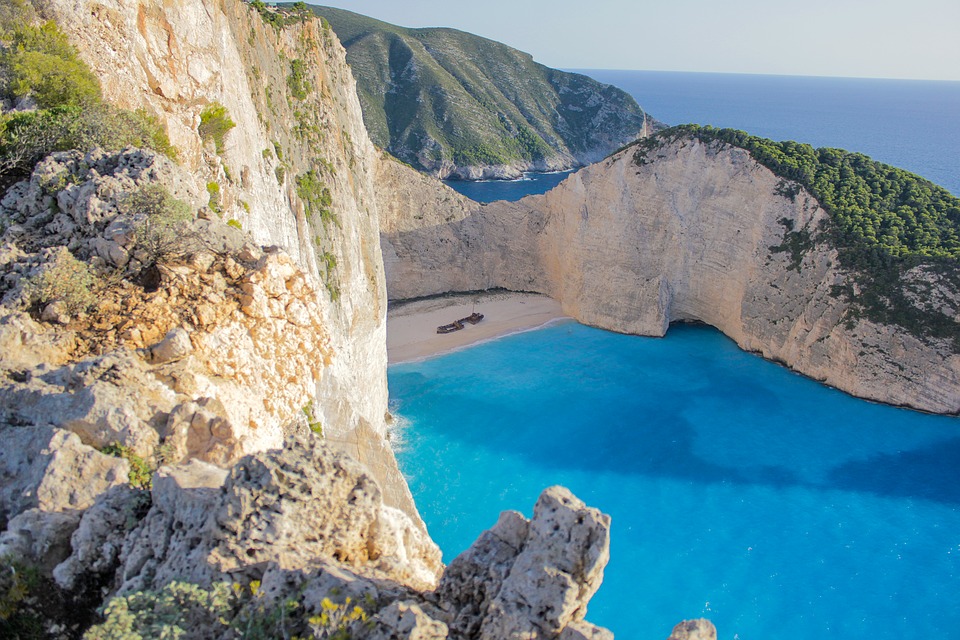 The Municipality of Zakynthos sought to examine the damage to the ship and gathered different proposals.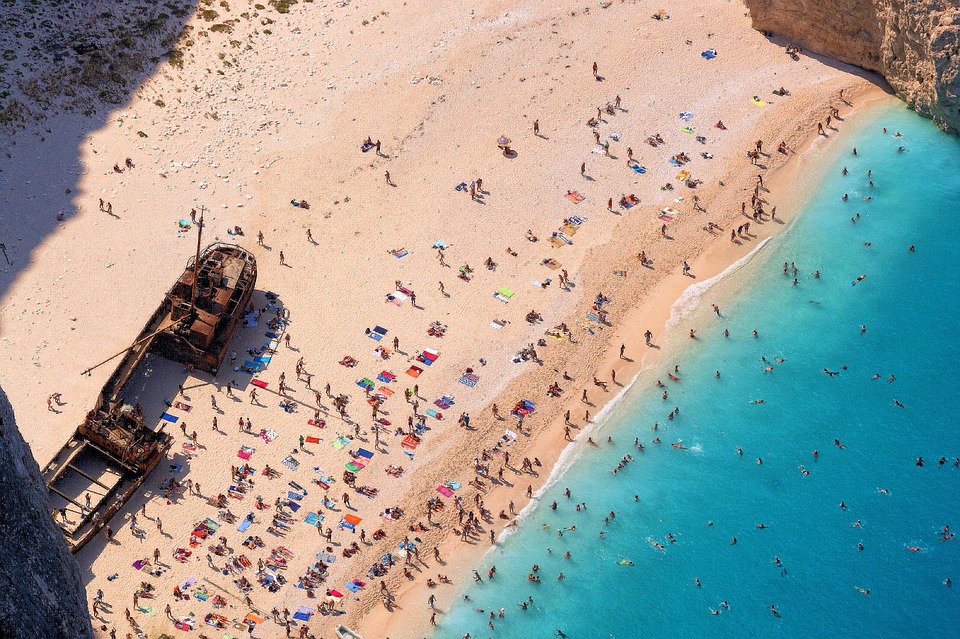 The ship took its name from the freighter Panagiotis that ran aground in the sand of Ai Giorgis beach. The adverse weather conditions have left their marks on the wreck that is stuck in the sand.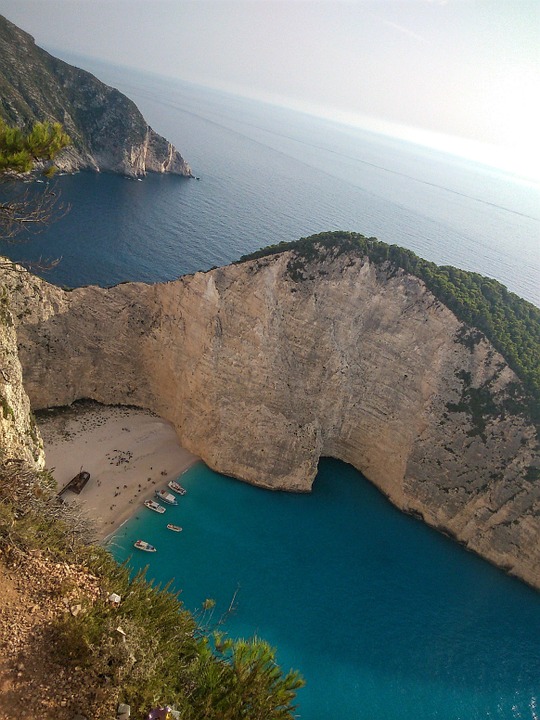 See all the latest news from Greece and the world at Greekreporter.com. Contact our newsroom to report an update or send your story, photos and videos. Follow GR on Google News and subscribe here to our daily email!