Greek fashion charmed the Belgian public during a three-day event that for the first time gave 25 Greek fashion designers the opportunity to present their creations to European companies in Brussels, opening prospects for future cooperation.
The initiative belongs to a group of Greeks living abroad who through the "A Discovering Network," of a nonprofit organisation, promote Greek products in EU countries.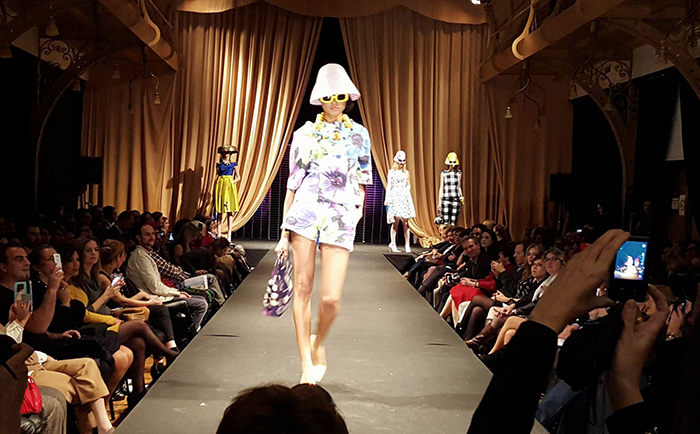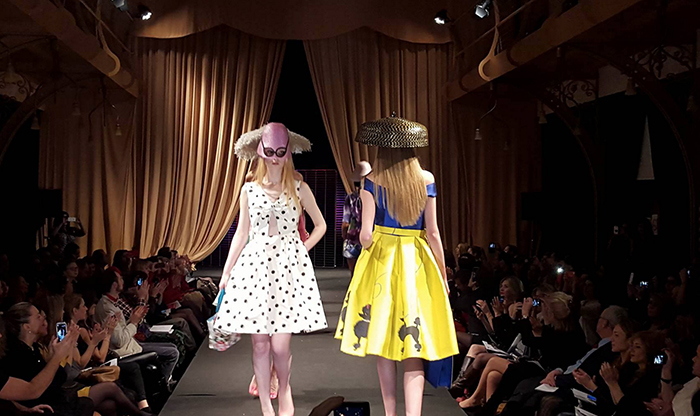 The weekend event culminated with a fashion show at the central exhibition hall of Brussels, where six Greek designers successfully  presented their creations to the Belgian public and entrepreneurs from across Europe, proving that Greek Fashion doesn't have borders.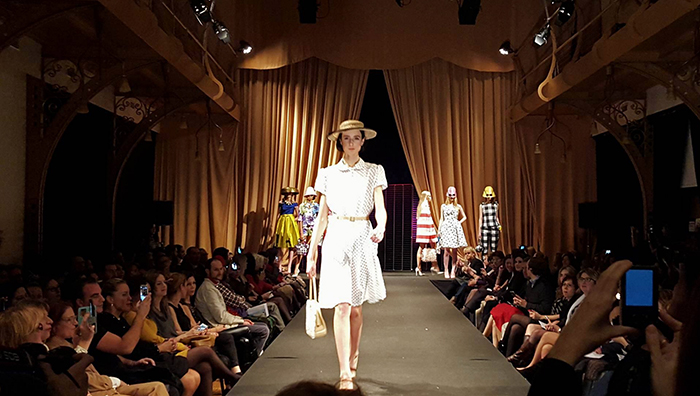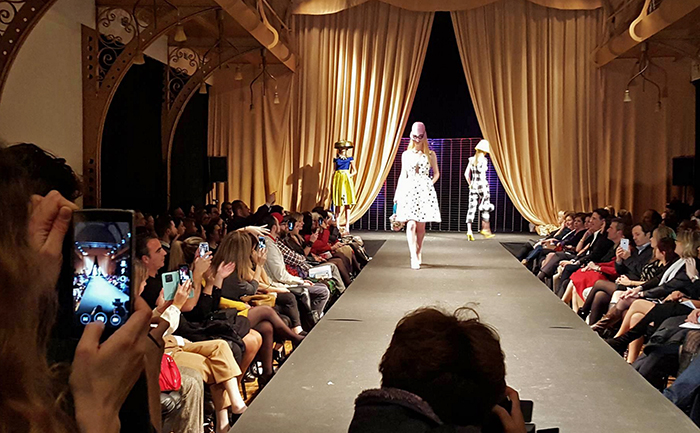 The event included  "creative briefings " between Greek and foreign designers and numerous meetings with Belgian and European fashion institutions, which were aimed at networking and promoting the export of Greek clothing.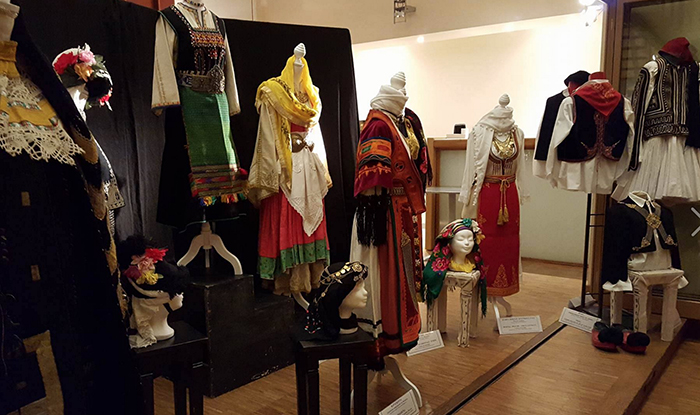 Meanwhile, the Greek designers had the opportunity to learn from the General Development Directorate of the European Commission about the financing possibilities they could have on a European level.
The proceeds from the fashion show will be donated to "Make A Wish" Greece and Belgium.
See all the latest news from Greece and the world at Greekreporter.com. Contact our newsroom to report an update or send your story, photos and videos. Follow GR on Google News and subscribe here to our daily email!