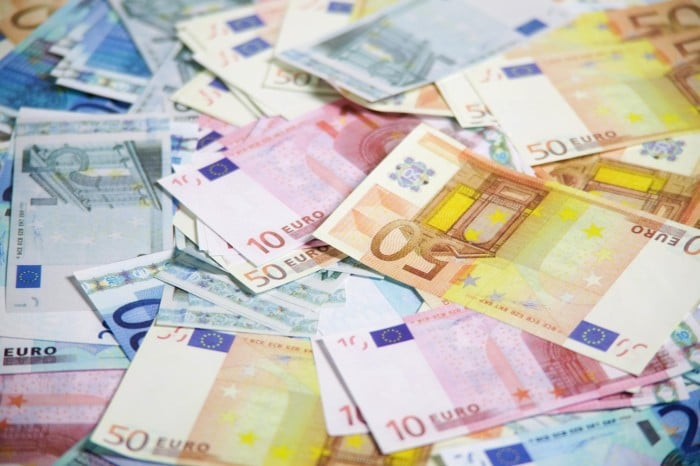 Custom authorities in Cyprus confiscated half a million euros from a Greek businessman who attempted to fly the money back to Greece when Cypriot banks refused to let him deposit it.
Reuters reports that the businessman had arrived in the country carrying the money in his luggage in 200 and 500 euro bills. Cypriot banks refused to let him deposit the money when he failed to produce the necessary documents to prove where the money came from, or to show if the money had been declared to customs.
"The amount was found in the person's possession as he was leaving Cyprus on Monday afternoon," said Demetris Hadjicostis, Cyprus' customs director. Furthermore, he added that according to the law concerning the import and export of amounts larger than 10,000 euros, the money needs to be declared to customs agents.
The acting director of customs refused to make any more comments regarding the ongoing investigations.
According to the Cypriot police representative, Andreas Angelidis, authorities are investigating the possibility that the Greek businessman committed an offense and then attempted to illegally export the currency from Greece. He noted that based on the preliminary investigations it was found that he had received no permission or approval by the Central Bank of Cyprus.
Investors in Greece are concerned due to the political instability of the country, after the government refused to continue its bailout program with the international creditors.
 
See all the latest news from Greece and the world at Greekreporter.com. Contact our newsroom to report an update or send your story, photos and videos. Follow GR on Google News and subscribe here to our daily email!