Haris Mavrias returned to Panathinaikos from Sunderland where he´ll be meeting new arrivals, Stathis Tavlaridis from Atromitos Athinon and Sotiris Ninis who was a free agent. Olympiakos picked up Franco Jara from Benfica and Felipe Santana on loan from German side Shalke 04. However it is Ricardo Costa and Christian Noboa that moved to PAOK Thessaloniki that are stemmed the season´s most important transfers.
In detail:
PAOK Thessaloniki



Ricardo Costa was the golden apple of discord between the top two league's clubs. PAOK managed to go through half of the season with just one center back and as a result picked up one of the most experienced defenders the league has seen, with over 20 caps on Portugal's national team. In addition, Ecuadorian midfielder Christian Noboa, known for his excellent vision and one-touch abilities agreed to join Aggelos Anastasiadis side.


Olympiakos


The departure of legend Eric Abidal cleared the way for the arrival of Brazilian Felipe Santana. The 28-year-old former Borussia Dortmund and Shalke 04 defender will be part of the Piraeus club for the next 2.5 years. Benfica's Franco Jara will also be joining the champions after releasing strikers Michael Olaitan (on loan to Ergotelis) and Gevorg Ghazaryan (Kerkyra).


Panathinaikos


The Greens added former Panathinaikos players Sotiris Ninis and Haris Mavrias as well as experienced defender Stathis Tavlaridis (Arsenal, Lille, Portsmouth, Saint-Etienne).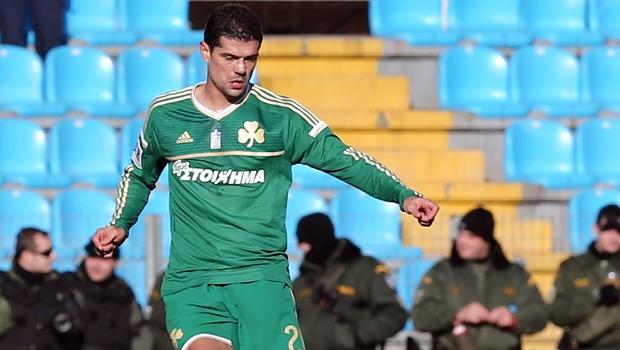 Atromitos Athinon


The side from the Athenian suburb of Peristeri hasn't met its goals so far this season and in an attempt to improve, they signed 2004 European champion Kostas Katsouranis as well as former Skoda Xanthi midfielder Marcelinio.


Levadiakos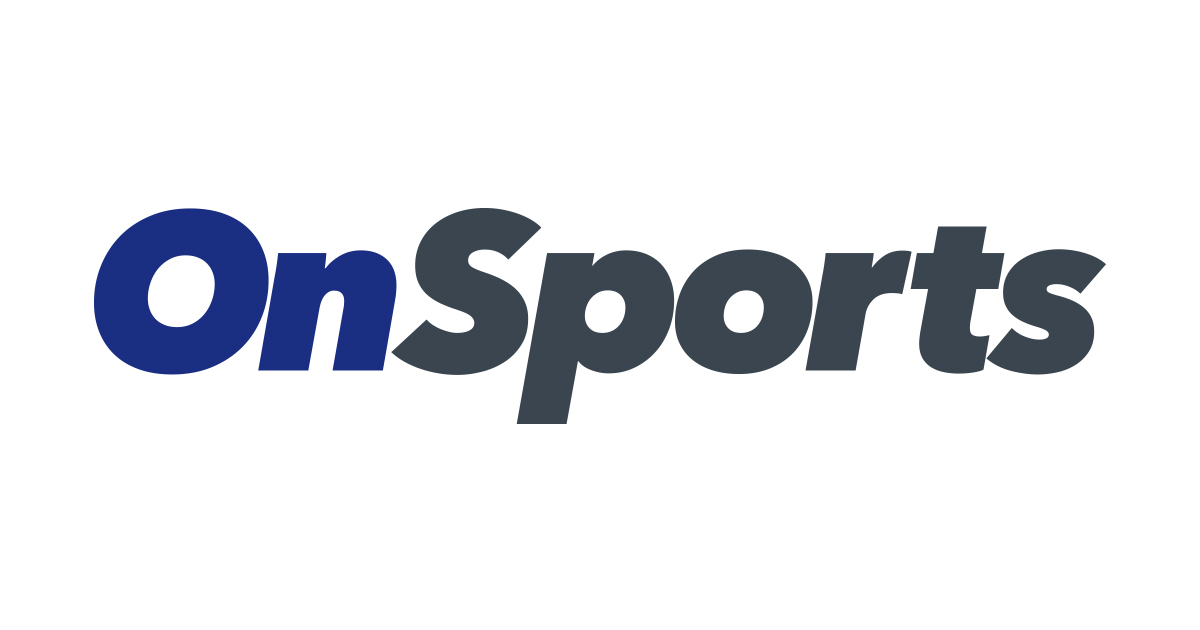 Surprisingly, two of the strongest players to join the Greek league will strangely be playing for the club of Levadiakos. Giorgios Katidis who has been lifetime banned from the Greek national team for obliviously (according to him) gesturing with a Nazi salute after scoring a goal, was released by Veria and signed a six-month contract with Levadiakos. Last but not least, Mexican striker Alan Pulido, who had been left in limbo since the summer after a contract dispute with Mexican Liga side Tigres, also signed a six-month contract with the aim of getting back to form before eventually moving to Olympiakos.

See all the latest news from Greece and the world at Greekreporter.com. Contact our newsroom to report an update or send your story, photos and videos. Follow GR on Google News and subscribe here to our daily email!